Buy and Sell AUTHENTIC Pre-Owned Luxury Handbags and Accessories
---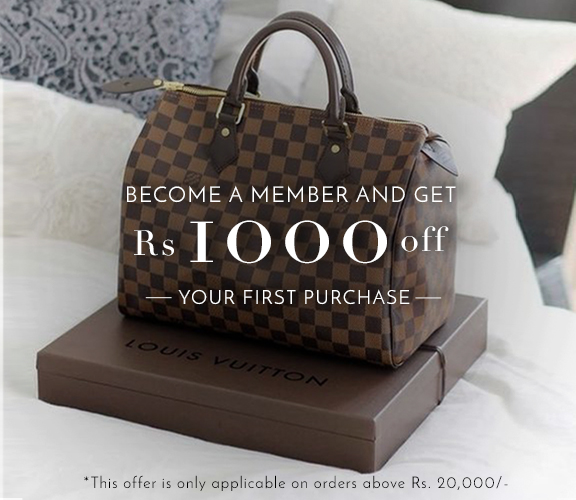 Designers :
Condition : 
Price :
Designer wallets for women –
Wallets are the most useful one of the bag family, helping you be organized with your valuables, wallets store your driver's license, credit cards, cash, keys and now even your smart phone. Their compact sizes make them exceptionally handy and easy to transport. While being small and chic they also have the longest life. Invest in a wallet that elevates your style quotient while keeping you systematized. Wallets come in all kinds fun shapes, square, round, rectangle or just a funky triangle, find your pick to carry on your wrist or to slip into your purse or you can double it up as a clutch for a night out.
Designer wallets come in a number of styles. Shop Gucci and Louis Vuitton's monogrammed fabric wallets for a simple classic, or Furla's dyed exotic skin wallets for that pop of color. Bottega Veneta features its signature intrecciato weave on its wallet making a timeless statement. Buy your favorite shape and style from the choices. Branded wallets have always been a best buy, they are small yet the pack a big punch and allow you to have a small memento to represent your favored brand.
LabelCentric is your one stop destination, for pre-loved luxury accessories, based out of Mumbai, India. We bring to you an online shopping experience that is luxurious, safe and confidential.