Buy and Sell AUTHENTIC Pre-Owned Luxury Handbags and Accessories
---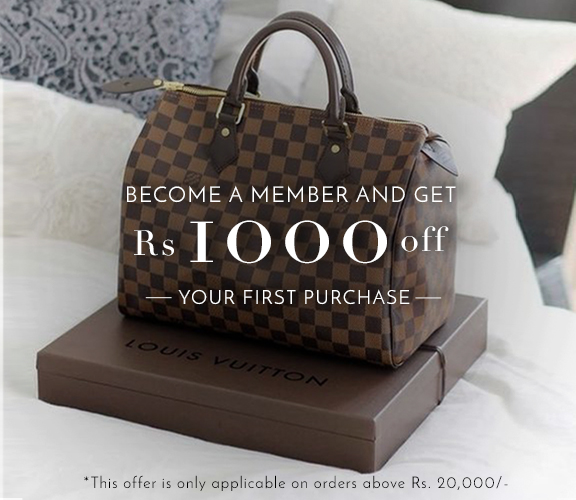 OUR EXPERTS GUARANTEE 100% AUTHENTICITY FOR LIFE
At LabelCentric we understand the importance of TRUST.
We take the authentication process very seriously and if there are any doubts about the authenticity of an item, we will simply not sell it.
Before any item is made available online on our website, it is thoroughly checked by highly qualified professionals, specializing in the specific brand names.
Every minute detail of an item such as hardware, stitching, stamping, materials, authenticity stamps, symmetry, date codes, dust bags and overall workmanship are inspected and reviewed to ensure that its details meet with the brand manufacturers established standards of quality.
Every item offered by LabelCentric comes with a  Lifetime Authenticity Guarantee. This means that you will receive a 100% refund, including the cost of return shipping, in the event of the sale of an inauthentic item.