---
Ralph Lauren
American fashion designer, philanthropist, and business executive Ralph Lauren has influenced the fashion world with his genius in 'classic yet comfortable luxury' fashion. From his humble beginnings as a men's tie designer in 1967, over the years Ralph Lauren has created a massive empire in the luxury fashion industry. Ralph Lauren's sucess lies in it's aesthetic,  elegant, straightforward yet refined and the embodiment of American Style. Ralph Lauren devotees love his elegant and effortless pieces that exude luxury.
His signature collection "Lauren" is the epitome of quiet sophistication and class, Ralph Lauren's uncomplicated style is synonymous with fine quality and excellent craftsmanship American style. His handbag collection features styles perfect for any event or occasion. Statement reflective metallics, incredible prints and chic embellishments overlaid with Soft leathers that are adorned with jute ropes, raffia and intricate knitting to create lustworthy clutches, totes, satchels and hobos that are wildly popular amongst Ralph Lauren lovers. With styles perfect for any occasion, work and play shop
labelcentric.com
for amazing finds from Ralph Lauren.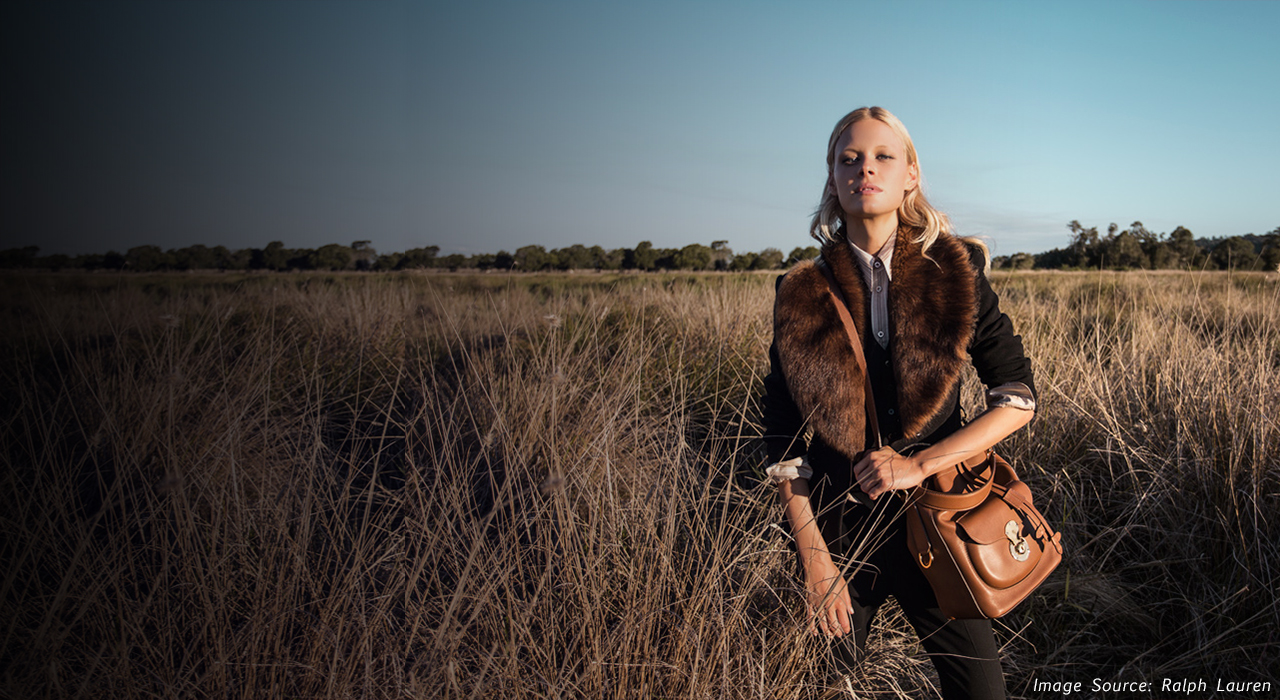 Brand profile
Close
Viewing all 2 results