---
Marc Jacobs
A true visionary, Marc Jacobs, the father of the urban-grunge fashion, produces lust worthy bags, ready-to-wear, shoes, menswear, jewellery and accessories. An innovator known for his edgy contemporary designs, Marc Jacobs sets benchmarks season after season for the most sought after, extravagant and universally loved creations. Since 1986, designer Marc Jacobs has been ahead of the game in international luxury fashion for men and women that blend urban utilitarian style with elegant couture sensibilities.
The brand is also known for its provocative ad campaigns featuring social A-listers and photographers that always make a bold controversial statement. While it is practically impossible to pin down Marc Jacobs' aesthetic
there are some basic motifs he often showcases, such as elements of grunge, 1980's patterns and colors and a play with layers and proportions.
With this element of unpredictable eccentricity and an aesthetic that is constantly changing, Marc Jacobs celebrates individuality and transcends trends.  Known for the iconic Stam bag, Mouse ballerina flats, the Metropolitan leather bag, Marc Jacobs' accessories are loved and worn by celebrities and fashion lovers across the globe. Expand your fashion boundaries with Marc Jacobs fine creations from
labelcentric.com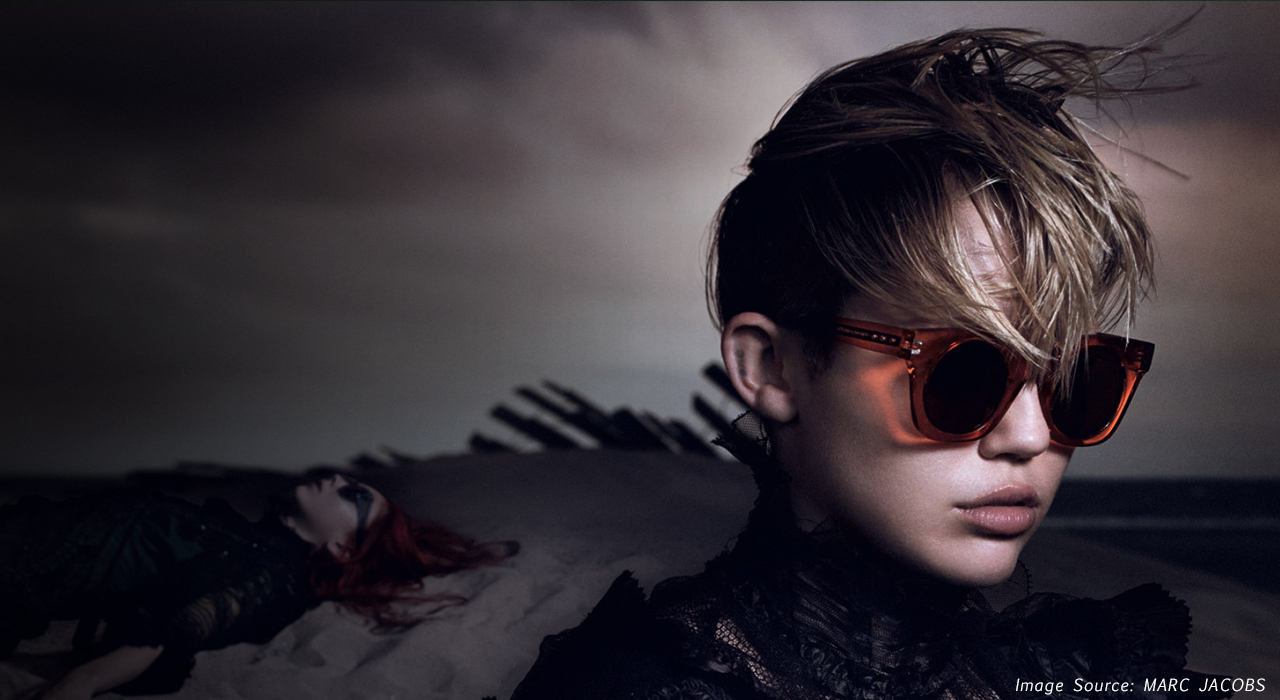 Brand profile
Close
Viewing all 6 results