---
Lulu Guinness
Founded when was 29 in 1989 with the concept of a briefcase for women which morphed into an idea for vintage style rose basket bags, Lulu's intention was always to be slightly over the top and push boundaries.Lulu Guinness stores in New York, Tokyo as well as London creating opportunities to be sold on the shelves of the world's most prestigious department stores, such as Selfridges.
Her 'Collectable bags' have been described as 'tomorrow's treasures', becoming a must have in fashion installations and museums around the world.Her creations are regularly seen on the arms of Katy Perry, Christina Aguilera, trailblazing women who dare to venture outside the parameters set by a predominantly trend led fashion industry. Her "Florist Basket" is in the permanent fashion collection at the Victoria and Albert Museum, London and has also been exhibited in Sotheby's London and New York.
Still as involved in her brand as the day she founded it, Lulu designs the interior of every store with panache, ensuring she captures the true essence of her brand.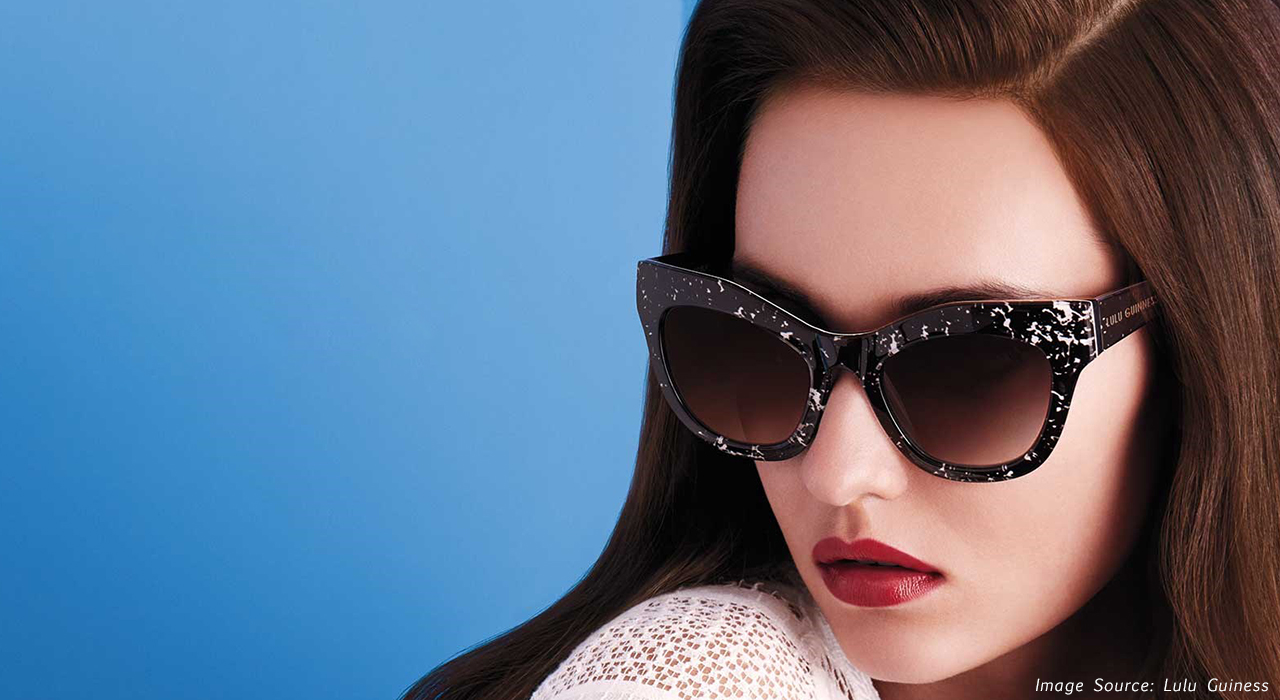 Brand profile
Close
Viewing the single result