---
Just Cavalli
The name Roberto Cavalli is synonymous with glamour and eccentricity. Cavalli's creations are highly recognizable for the mixture of different materials they use and the frequent use of animal patterns and patchwork.
Roberto Cavalli  was full of fresh ideas, including opening new boutiques and launching new lines which produced everything from accessories and lingerie to men's prêt-a-porter. The label today continues to produce the best and amazing quality products which challenge fashion norms.
The Just Cavalli diffusion brand falls under his purview as well. The contemporary market may be crowded, but not many of the bigger names are specialising in the glamazon aesthetic Cavalli is synonymous with this aesthetic. The current zeitgeist of the brand is a cross between vintage-cute à la Gucci or minimally minded like Céline. Just Cavalli is a favourite amongst customers that favour exotic prints overlaid with leather jackets and silk blouses with a heavy dose of grommets and studs.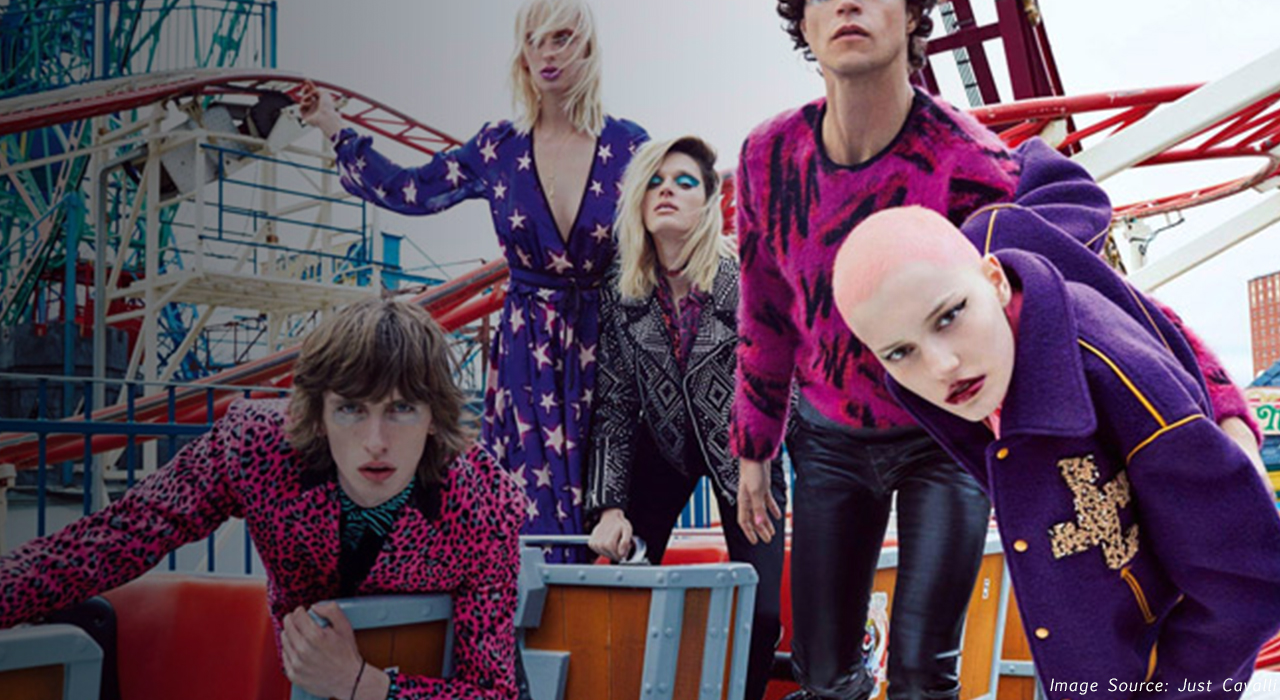 Brand profile
Close
Viewing all 4 results