---
Chloe
Known for its French bohemian touches and Parisian elegance, Chloé is quintessentially a French fashion house that creates designs that are carefree, effortless and romantic. Combining high fashion with its feminine charm, Chloé launched in 1953 by
Gaby Aghion
and is still one of fashion's most loved brands. Encompassing everything from swoon worthy handbags and shoes to beautiful ready-to-wear, the brand has over the years continued to create luxury pieces that stand the test of time. Headed by fashion greats including Karl Lagerfeld, Stella McCartney and Phoebe Philo, the brand's aesthetic of modern classics is loved by celebrities and fashion's elites across the world.
Stella McCartney replaced Lagerfeld in 1997 and gave Cholé an overall girlishly feminine and sensual look which became the brands ethos for years to come. The innocent yet worldly 'Chole girl' was adored by everyone. With a series of female creative directors at its head, including Pheobe Philo, Clare Waight Keller and now
Natacha Ramsay-Levi, it's ethereal and dreamy look has evolved into a trendy fashion house by women for women.
The brand soon took over the fashion scene with the popular 'drew bag'.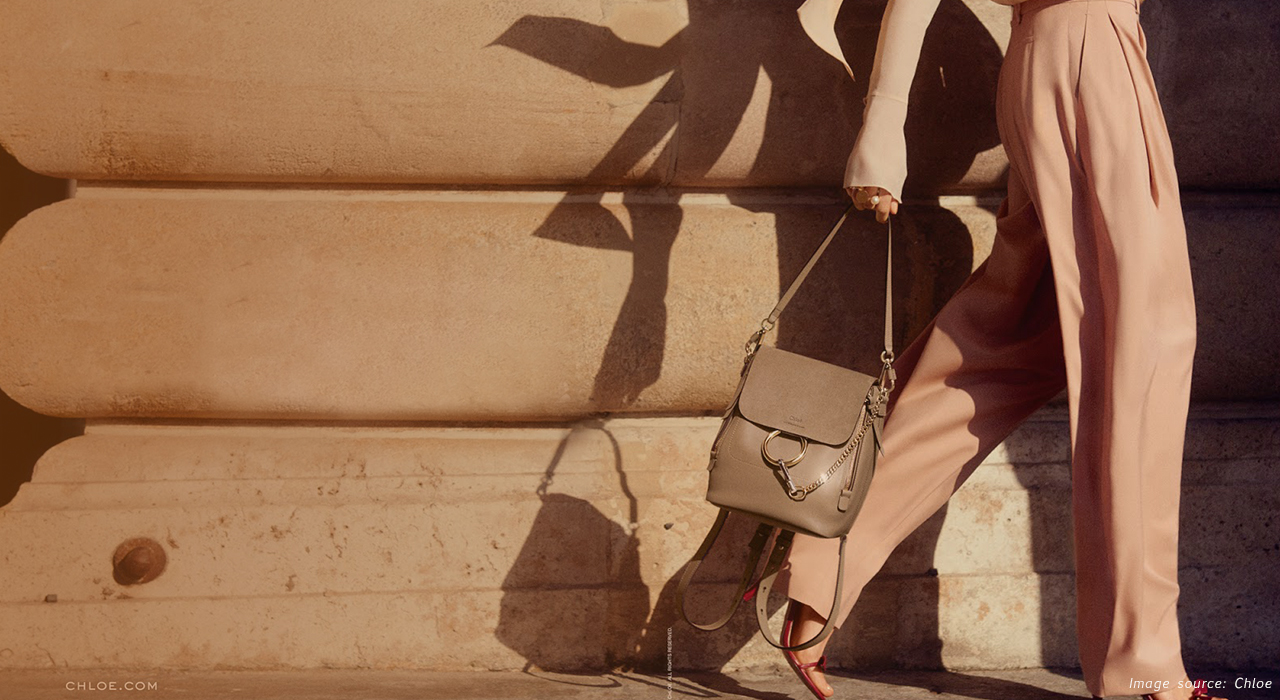 Brand profile
Close
Viewing all 4 results