---
Chanel
Synonymous with high end luxury, Chanel is one of the most popular fashion brand across the world. Designer Gabrielle 'Coco' Chanel pioneered a revolution in the women's fashion industry after launching her label in 1909. Coco Chanel was the creator of the iconic 'little black dress' that transformed  the colour black into a fashion favourite. Chanel designed elegant yet simple creations especially for women's comfort. This kind of practical yet chic style showed off a beautiful balance between feminine elements incorporated with masculine silhouettes.  Elements such as strands of pearls, quilted textures and tweed are synonymous with the Chanel aesthetic.  
Karl Lagerfeld, present creative director of Chanel, has continued Coco's legacy, by taking traditional Chanel elements such as tweed, gold accents, and metal chains, and incorporating them into designs for the modern era.
Lagerfeld chose to break away from the ladylike look of Chanel and began to experiment with fabrics and styles. 
Shop structured wallets, quilted purses and soft lambskin bags and upgrade any outfit you are wearing.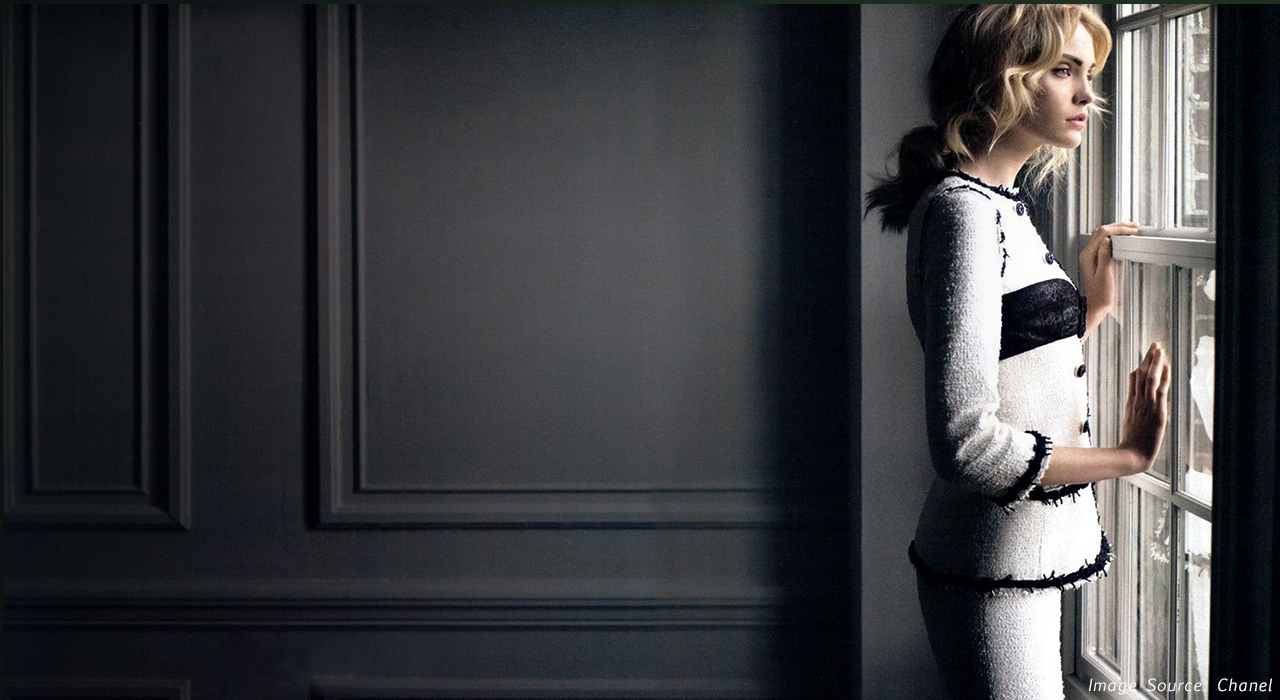 Brand profile
Close
Viewing 1–24 of 31 results