---
Burberry
Founded in 1856, Burberry is a British luxury brand celebrated for its heritage of innovation, craftsmanship and design. It is world-renowned for its classic trench coats as well as signature check,
the ultimate symbol of nouveau rich naff.
The 'Burberry Check' was first introduced as a lining to the trench court, the idea was a runaway success and soon the Burberry check became the most easily recognised pattern in the fashion world.
Burberry creates beautiful signature coats, trenches, bags, scarves and accessories every season under the creative direction of Christopher Bailey. The label has captivated London's fashion scene and showcased some of the most memorable and powerful fashion shows and images ever. It also works closely with the British music scene and is deeply influenced by the subtle elegance of Rock music. This quintessentially British brand specialises in ready-to-wear apparel, accessories, fragrances, cosmetics and sunglasses.
With an edge of rock and roll and timeless British style, Burberry's aesthetic is and will remain iconic amongst in the luxury fashion industry.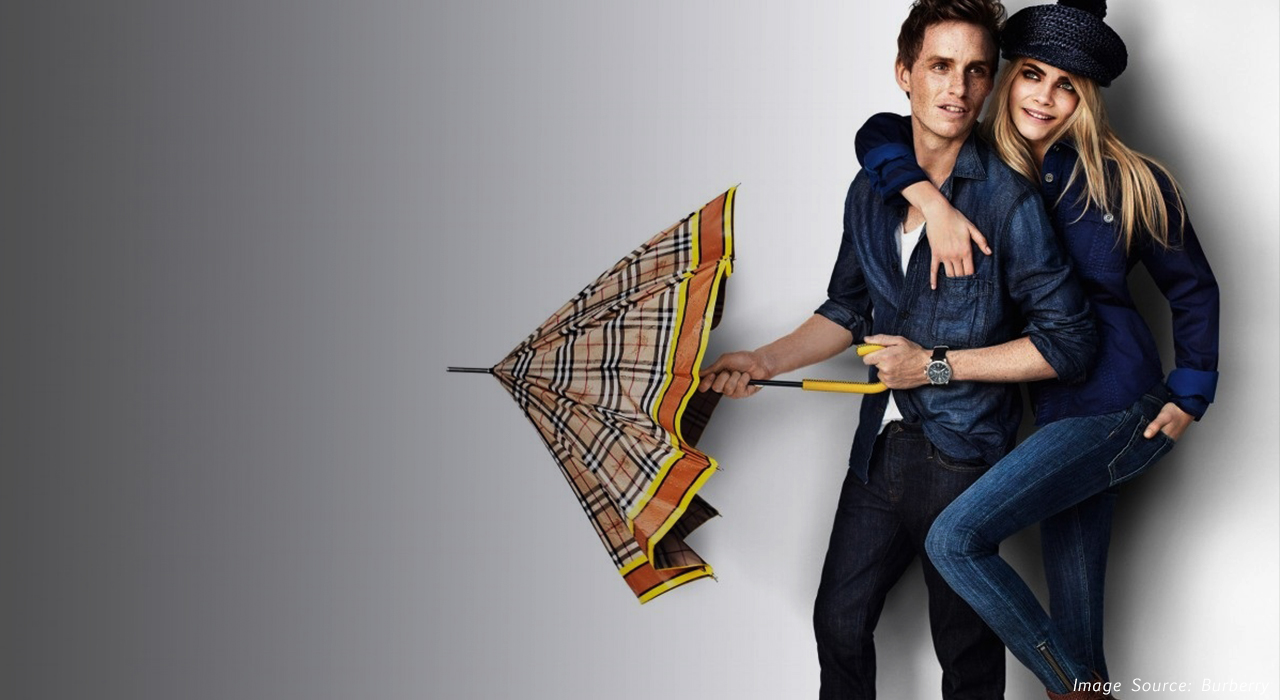 Brand profile
Close
Viewing 1–24 of 31 results