---
Bottega Veneta
Bottega Veneta (translated as "Venetian shop") is a luxury fashion house founded by Michele Taddei and Renzo Zengiaro. Widely known for their leather weaving method called "intrecciato" that is the brands trademark. Its beautifully handcrafted designs and excellent craftsmanship stood out amongst the rest of the immensely monogrammed and logo-heavy designers in its time. Bottega Veneta umbrellas numerous luxury products from fine jewellery to fragrance from handbags to small leather accessories, shoes, gifts, and so much more.
The brands simplicity, solid colours and unmatched style quotient has made it a fashion favourite over the years, celebrities and the 'it' crowd like Andy Warhol have been Bottega Veneta's fans. With refined balance between craftsmanship and elegant Italian style, the brand brings innovative shapes and unique designs to life. U
nder designer Tomas Maier Bottega is still an oasis of calm among the more familiar fashion chaos, that maintains the refinement and harmony of its heritage. He mixes modern, ergonomic fabrics with new age details like exotic skins.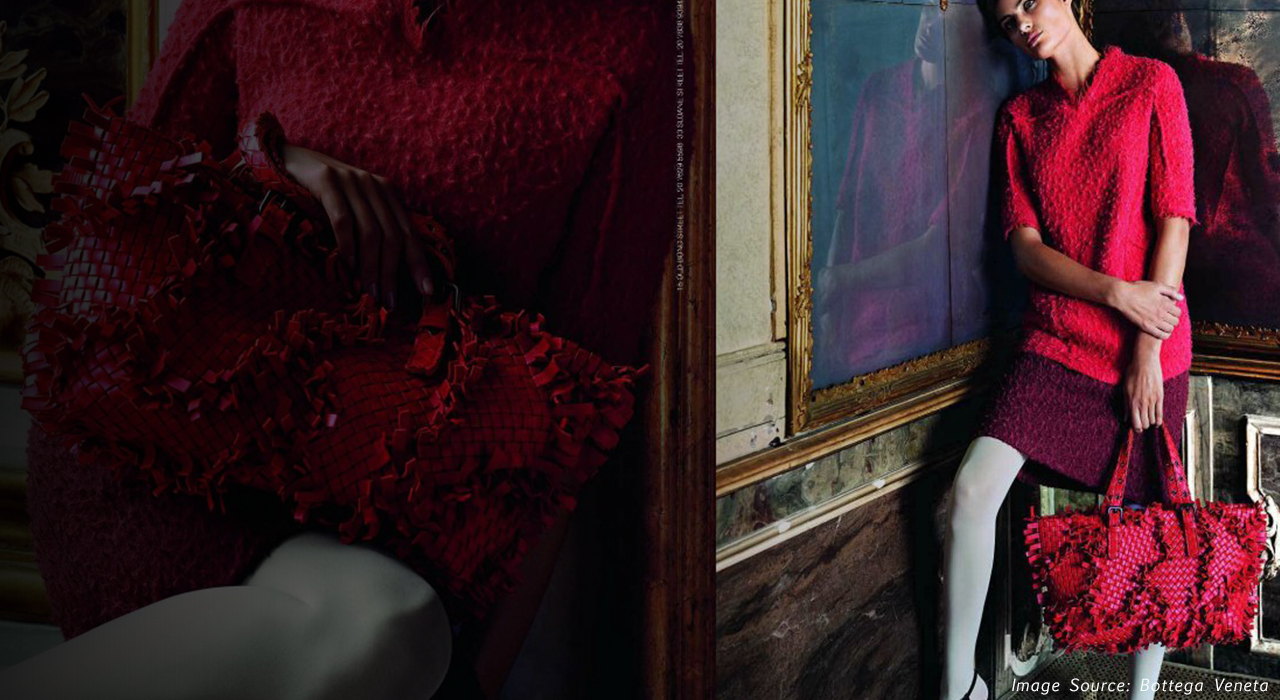 Brand profile
Close
Viewing all 14 results