---
Bally
Founded by Carl Franz Bally in Switzerland in 185, Bally is a top player in, luxury ready-to-wear and leather accessories. Carl was deeply inspired by a pair of slippers in the windows of Paris and soon revolutionised his small ribbon factory into one of the world's most well known fashion labels. Celebrated for its impeccable taste and craftsmanship, Bally products are for those chic luxury buyers that enjoy structured lines and understated fashion looks for both work and play.
With influences from the dandies of the
1830s
and the rock-n-roll culture of the 1950's, Bally has transformed formalwear into beautiful pieces of fashion collectables. They showcase
simply shaped satchels, canvas bags, folios and wallets that mimic the simplicity and sleek lines for those who like to invest in minimal modernism but they also juxtapose this style with an organic quality that makes them unique.
Bally is adored by celebrities and fashion A listers around the world and has been setting benchmarks for men's and women's footwear and accessories in the luxury fashion industry. Shop stylish finds from Bally on
labelcentric.com
.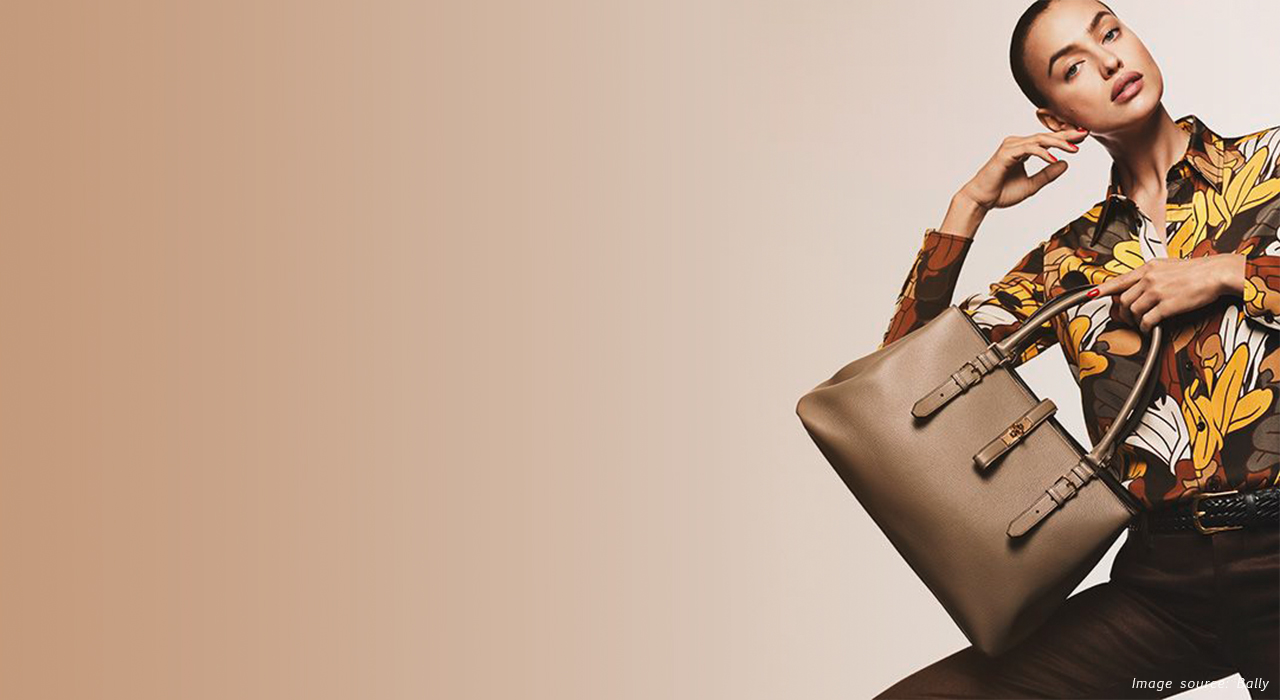 Brand profile
Close
Viewing all 3 results