---
Alberto Guardiani
Alberto Guardiani, is a luxury brand based in Montegranaro, Marche in Italy. The brand is synonymous to dynamic, contemporary style, which is expertly complimented by artisanal craftsmanship for an authentic presentation of fashion.
the Guardiani woman has a laid-back yet whimsical attitude, a woman who celebrates her
individuality.
The Alberto Guardiani Men's collection complements natural and technical materials of the highest quality that highlight classic and clean lines. Their women's collection is a mix of sexy and sassy, whimsical and witty, with a clearly bold and contemporary appeal. The choice of materials is top quality, as a perfect backdrop for design. Created for contemporary urban sophistication, the collections have a lively spirit with an experimental edge. Their Italian made sneakers' collection is luxuriously crafted using the highest quality materials and workmanship, resulting in a well-defined product identity. Alberto Guardiani's aesthetic is
where modernity and tradition coexist and innovation commits harmoniously to functionality.
Shop beautiful finds from Alberto Guardiani at amazing markdowns and upgrade your footwear collection.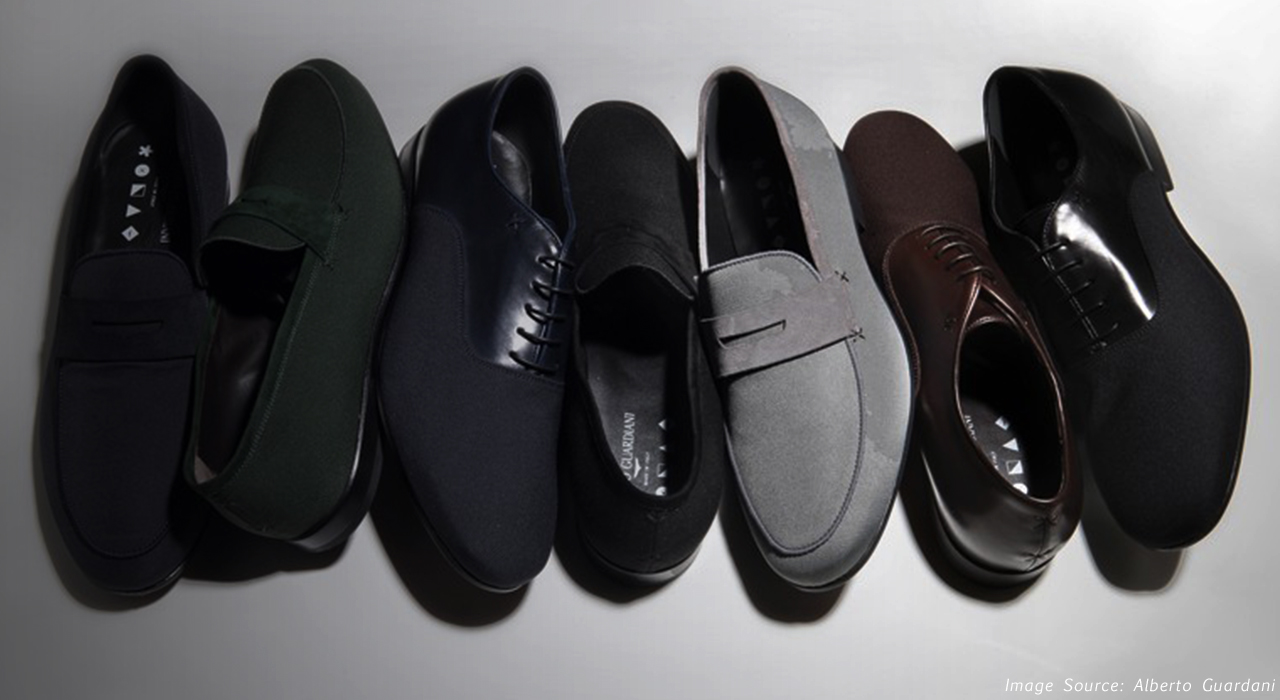 Brand profile
Close
Viewing the single result